Hendrick Motorsports
Hendrick Motorsports – Latest News, Drivers, Stats, Schedule
History
Hendrick Motorsports is an American stock vehicle racing group that contends in the various NASCAR arrangements. Formerly known as All-Star Racing, the group was founded in 1984 by Rick Hendrick. Hendrick Motorsports is one of NASCAR's top associations.
Hendrick Motorsports runs 4 full-time Cup Series cars with the Chevrolet Camaro ZL1 1LE. It has now converged with JR Motorsports. Hendrick Motorsports run a few trucks in the NASCAR Truck Series and used to own cars in the Xfinity Series as well.
The group has hustled vehicles in the past for some unbelievable NASCAR drivers, including Hall of Famers Jeff Gordon, Mark Martin, Terry Labonte and Darrell Waltrip.
Hendrick Motorsports owns and operates a museum and team shop located in Concord, North Carolina. On October 24, 2004, 10(6 from the Hendrick family) individuals related to Hendrick Motorsports lost their lives in a plane crash while on the way from Concord, North Carolina. The plane crashed due to heavy fog after a bombed endeavor to land.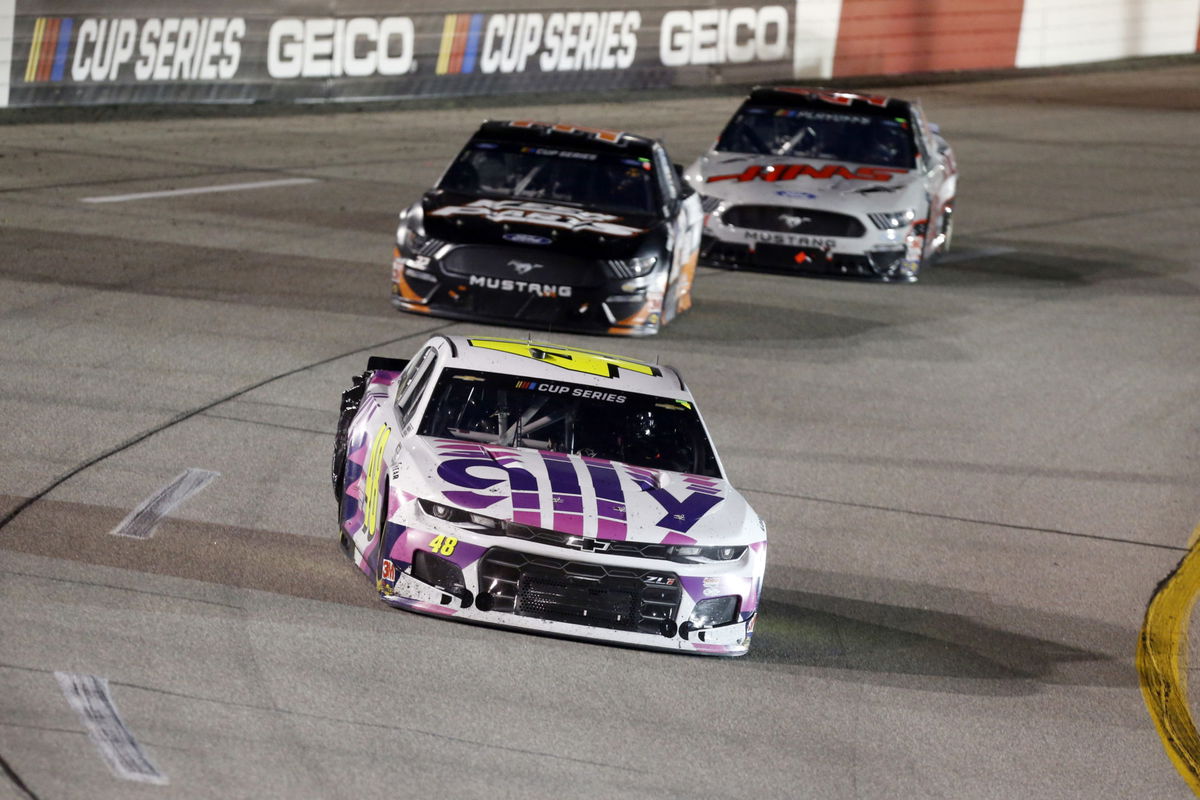 Achievements
Starting in 2020, Hendrick Motorsports contends in the different hustling arrangement. The group has won 12 Cup Series owners' and drivers' titles, 7 for Jimmie Johnson, 4 for Jeff Gordon, and 1 for Terry Labonte.
In addition, they have won 3 Truck Series owners' and drivers' titles. What's more, they have even won 1 NASCAR Xfinity Series drivers' title. They boast of 259 NASCAR Cup Series triumphs, 26 NXS wins, 26 Truck Series wins.
Drivers
The current Lineup of Hendrick Motorsports fields the No. 9 for Chase Elliott, the No. 24 for William Byron, the No. 48 for Jimmie Johnson, and the No. 88 for Alex Bowman.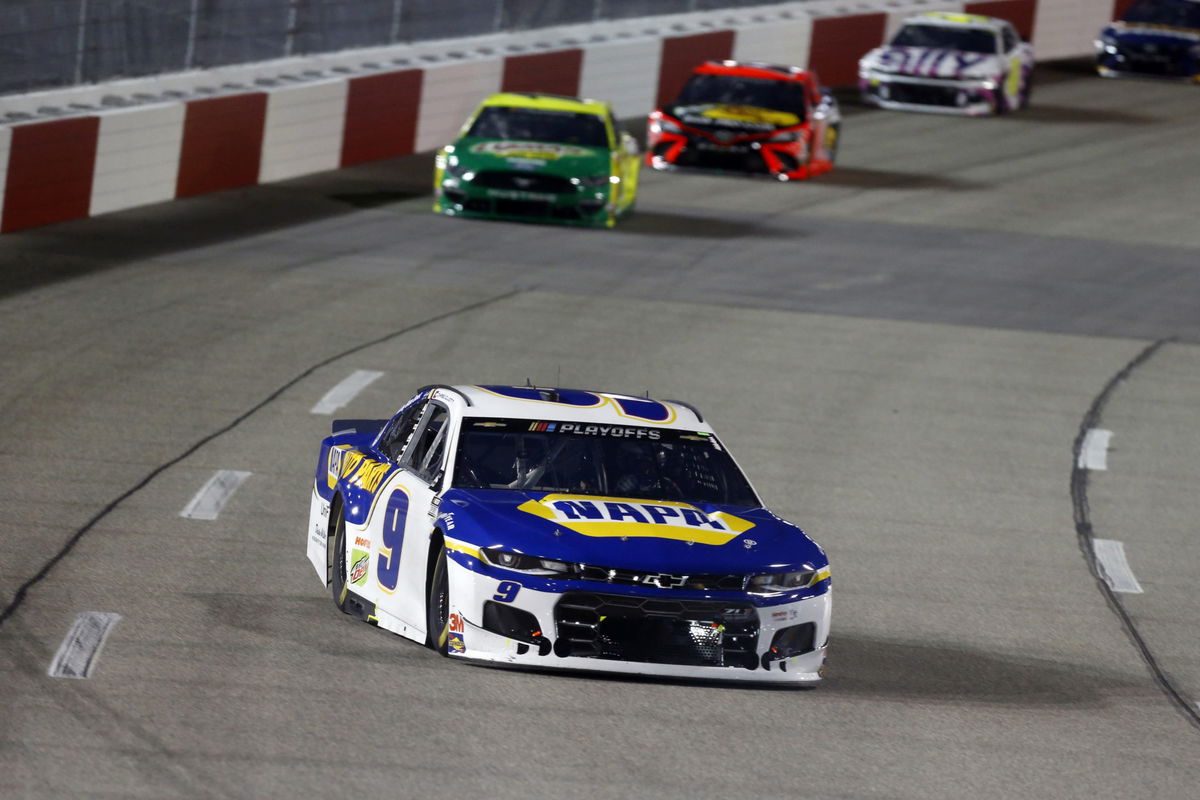 Owners
Rick Hendrick, Linda Hendrick, Jeff Gordon
Base
North Carolina
Series
NASCAR Cup Series
Race Drivers
9. Chase Elliott

24. William Byron

48. Jimmie Johnson

88. Alex Bowman

Sponsors
NAPA Auto Parts, UniFirst, Mountain Dew. Hertz, Ally, Valvoline, Chevy Goods, Acronis
Manufacturer
Chevrolet
Founded
1984
Latest Race
2020 YellaWood 500 (Talladega)
Champions
Jimmie Johnson, Jeff Gordon, Terry Labonte.
Race Victories
319
Net Worth
$350 million