NASCAR Xfinity Series
Nascar Xfinity Series Standings, Schedule, Championship 2020, Results
History
NASCAR organizes a stock car racing series called NASCAR Xfinity Series. It is known as the minor league of NASCAR. The Xfinity series is considered as a stage for young drivers to venture up to the association's high-level hustling, the NASCAR Cup Series.
The Xfinity Series races are held as a feeder race on the day preceding a Cup Series occasion planned for that end of the week.
The arrangement was started in 1982. It was first called the Budweiser Late Model Sportsman Series from 1982 to 1983. In 1984 the name was changed to the NASCAR Busch Grand National Series. This name endured from 1984 to 2002.
It was then called The NASCAR Busch Series from 2003 till 2007, and the NASCAR Nationwide Series from 2008 through 2014. It is presently supported by Comcast by means of its buyer link brand Xfinity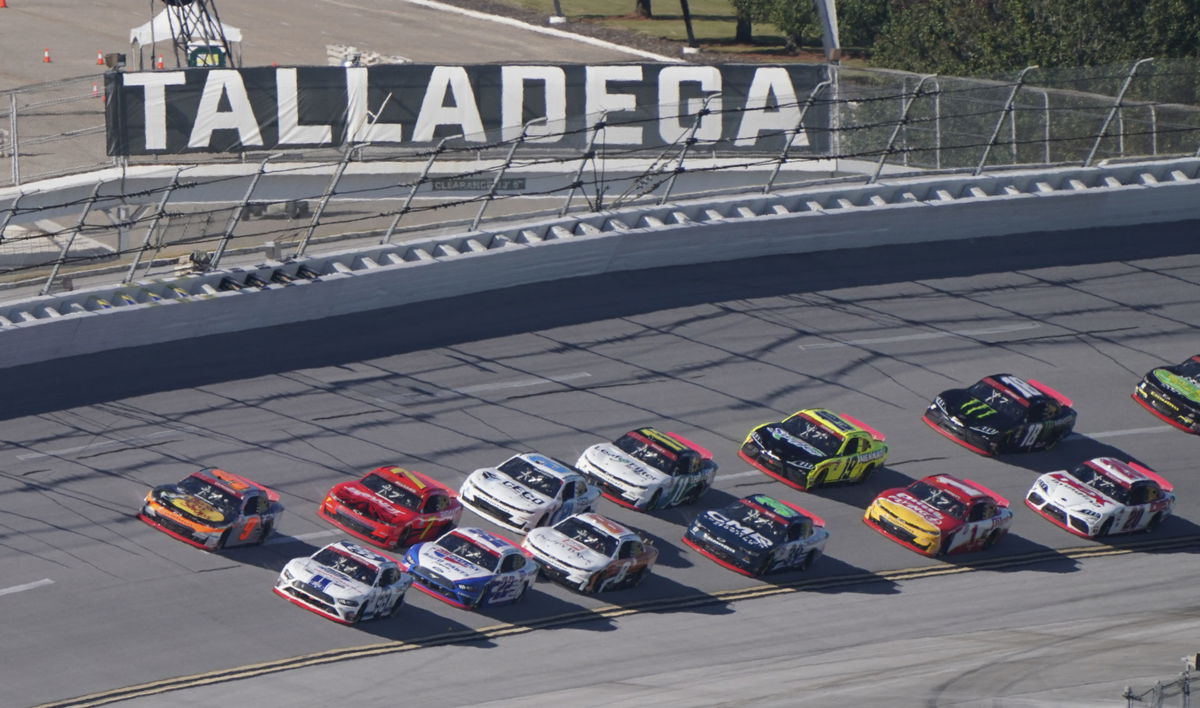 Sponsorship
On September 3, 2014, it was reported that Comcast would turn into the new sponsor of the Xfinity Series through its TV and web brand Xfinity. This renamed the series to the Xfinity Series. In 2016, NASCAR actualized a seven-race season finisher framework like the one utilized in the NASCAR Cup Series.
On August 21, 2019, NASCAR declared that the number of drivers of the NASCAR Xfinity Series will be reduced from 38 to 36.
Playoffs
12 drivers fit the bill for the Xfinity Series postseason races. Success in the initial 26 races would propel a driver t as long as they end the Playoffs. After the 26th race, the season finisher field of 12 drivers is set. Although, any residual positions not loaded up with a race champ is filled by the drivers with the most points without a victory. The Xfinity Series utilizes a similar elimination rule as the NASCAR Cup Series.
Season finisher comprises 7 races isolated into 3 sections. The first and the second part have 3 races each, after which 4 drivers are dropped. The last race is the Playoff finale where the last 4 drivers battle for the title.
2020 Season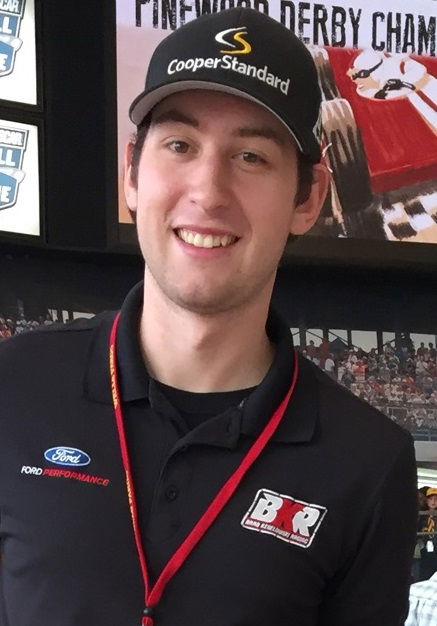 Chase Briscoe has dominated the 2020 NASCAR Xfinity Series so far. He has won 8 races and is the favorite to win the 2020 series. The next driver on the list is Austin Cindric. He won 3 races; in addition to the Regular Season Championship.
Country
United States of America
Inaugural season
1982
Last 5 Years Winners
·         2019- Tyler Reddick

·         2018- Tyler Reddick

·         2017- William Byron

·         2016- Daniel Suárez

·         2015- Chris Buescher

Current Leader
Chase Briscoe
Where to Watch
NBCSN, Fox Sports, Eurosport, TSN, RDS
Top Venues
Daytona, Charlotte, Bristol, Talladega