Milwaukee Bucks
Milwaukee Bucks
Milwaukee Bucks: History, Achievements, Current Roster
The Milwaukee Bucks are owned by Wes Edens, Marc Lasry, Jamie Dinan and Mike Fascitelli. They play in the NBA's Eastern Conference and are part of the League's Central Division along with the Chicago Bulls, Detroit Pistons, Indiana Pacers and Cleveland Cavaliers.
The Milwaukee Bucks were founded in 1968. They were an expansion team along with the Phoenix Suns.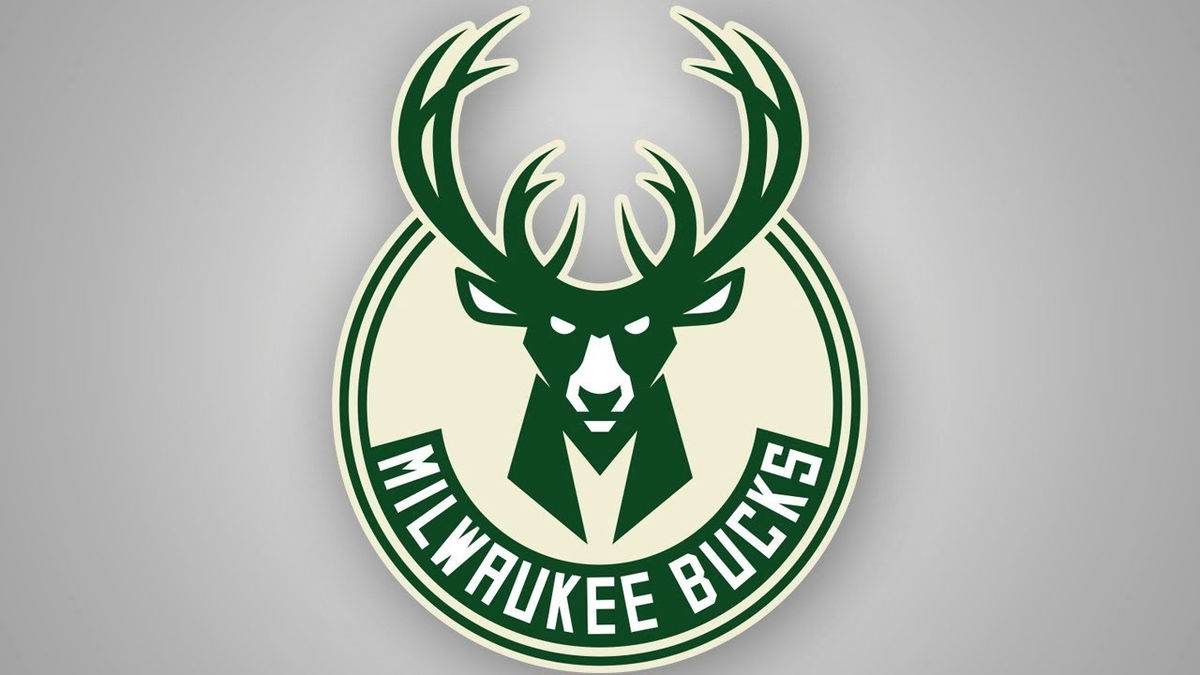 This marked the first time since 1955 that a Milwaukee based team was part of the NBA. The name Bucks was chosen despite it finishing second to Robins in the fan contest to name the new team.
The Milwaukee Bucks made a slow start to life in the NBA and won just 27 games in the maiden season. The team orchestrated a remarkable turnaround the following season and made it to the Eastern Conference Finals. The following year, the Milwaukee Bucks went all the way to lift the NBA Championship.
As of this year, it remains the fastest expansion team in the history of all North American sports leagues to claim the title. They reached the final 3 years later in 1974. This was their last finals appearance to date.
Only two players have claimed the regular season MVP award while representing the Milwaukee Bucks. They are Kareem Abdul-Jabbar (1971, 1972, 1974) and Giannis Antetokounmpo (2019)
Milwaukee Bucks Achievements 
| | |
| --- | --- |
| Championships | 1971 |
| Conference Titles | 1971, 1974 |
| Division Titles | (1971, 1972, 1973, 1974, 1976, 1980, 1981, 1982, 1983, 1984, 1985, 1986, 2001, 2019) |
Milwaukee Bucks Current Roster 
Pos.
No.
Name
Height
Weight
DOB (YYYY-MM-DD)

F

34

Antetokounmpo, Giannis

6 ft 11 in (2.11 m)

242 lb (110 kg)

1994–12–06

F

43

Antetokounmpo, Thanasis

6 ft 6 in (1.98 m)

219 lb (99 kg)

1992–07–18

G

6

Bledsoe, Eric

6 ft 1 in (1.85 m)

214 lb (97 kg)

1989–12–09

G/F

23

Brown, Sterling

6 ft 5 in (1.96 m)

219 lb (99 kg)

1995–02–10

G

24

Connaughton, Pat

6 ft 5 in (1.96 m)

209 lb (95 kg)

1993–01–06

G

0

DiVincenzo, Donte

6 ft 4 in (1.93 m)

203 lb (92 kg)

1997–01–31

G

3

Hill, George

6 ft 3 in (1.91 m)

188 lb (85 kg)

1986–05–04

F

7

İlyasova, Ersan

6 ft 9 in (2.06 m)

235 lb (107 kg)

1987–05–15

G/F

26

Korver, Kyle

6 ft 7 in (2.01 m)

212 lb (96 kg)

1981–03–17

C

11

Lopez, Brook

7 ft 0 in (2.13 m)

282 lb (128 kg)

1988–04–01

C

42

Lopez, Robin

7 ft 0 in (2.13 m)

281 lb (127 kg)

1988–04–01

G

15

Mason, Frank

(TW)

5 ft 11 in (1.80 m)

190 lb (86 kg)

1994–04–03

G

9

Matthews, Wesley

6 ft 4 in (1.93 m)

220 lb (100 kg)

1986–10–14

F

22

Middleton, Khris

6 ft 7 in (2.01 m)

222 lb (101 kg)

1991–08–12

G/F

13

Reynolds, Cameron

(TW)

6 ft 7 in (2.01 m)

225 lb (102 kg)

1995–02–07

F

2

Williams, Marvin

6 ft 8 in (2.03 m)

237 lb (108 kg)

1986–06–19

F

5

Wilson, D. J.

6 ft 10 in (2.08 m)

231 lb (105 kg)

1996–02–19